Telstra
customers woke up to a sun shower of good news this morning, when their provider's new
4G LTE network
went live in Australia.
According to the company, its new infrastructure offers download speeds between two and 40 Mbps (a 25 percent increase over what its 3G network supported at launch), with upstream rates ranging from one to ten Mbps.
Also,
Telstra
is planning to launch a new 4G-enabled
HTC
handset by the first half of next year. At this point, details about the Android-based device (codenamed "HTC 4G") remain fuzzy, though the carrier says it will boast a 4.5-inch screen, eight megapixel camera and dual-core processor.
Come to new era telecommunication fo Australians...
Source: TelstraAustralia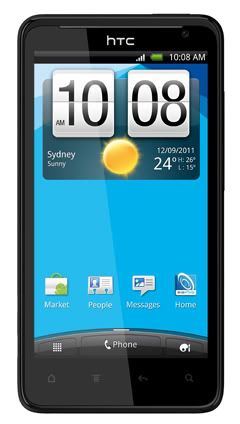 Source: TelstraAustralia