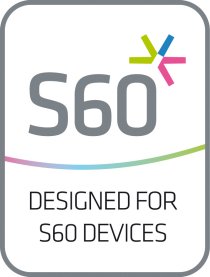 Nokia is one of the mobile device communications technology that is always doing developments and updates its products and operating system used.
Technology does need a change but do not need to abandon existing technologies. The same thing happened with Nokia, the initial presence, Nokia is identical with the operating system used is
Symbian
. If people have been talking Symbian, then others will think it is Nokia. Vice versa!
Symbian
is an open operating system that is very familiar and easy to use Nokia's own development can not be separated from the big name that is owned by Symbian. Nokia grew and famous also because of the existence of Symbian. Like Romeo and Juliet love partner who is as lively as dead ..
But not with Nokia, with some changes to the operating system, Nokia will abandon Symbian memories together. Something very stupid thing to do! Perhaps, because of the
Belle
or
Windows phone
which is a new operating system theyuse, Symbian will be left behind! Is that so? Hopefully not!
Supposedly, despite having a new operating system, Nokia should continue to run Symbian as the support of its future. Nokia Symbian should keep updating, updating the phones that use this system as from of Nokia E Series oldest to Nokia X Series newest. Eg like the Nokia E63 which is the first phone all-round, should have added some new features that are currently there are other phones. Suppose that adds features an internet browser.
So, it would be a big mistake if Nokia will abandon Symbian with a sweet story and will switch to Belle because Symbian is still a concealed weapon that can be used to compete with others.
Source
Nokia
Symbian OS
0
Read More