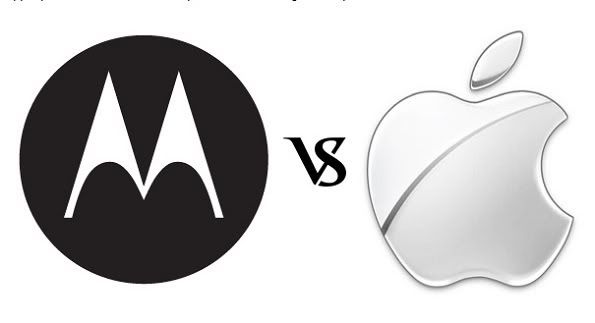 Apple Forbidden to Sell Apple 4 and iPad in Germany
- Apple had another stumbling block in selling homemade products, but at odds with the
Samsung is still yet completed
because of copyright problems of display products, today Apple suffered bumps with other gadget giants,
Motorola
.
After December 2011 from
Motorola and Apple
lost a patent related to
3G/UMTS standard in Germany
, now Motorola also won a patent that is used in the push mail, iCloud service from Apple. Motorola won the patent in the Mannheim Regional Court judges led by Andreas Voss in Germany who decided that
Apple has violated Motorola patents registered in Europe Patent 0847654 (B1)
on the "system Danan pager multiple methods of synchronization status" in 2002.
With the decision of the court, Apple should pull back their mobile devices that use IOS system in online shops in Germany. Apple products that are IOS system to use your
iPhone 3G, iPhone 4, and iPad
are using 3G / UMTS.
Although the verdict has been set, but the products of Apple are still available in retail stores and Apple authorized resellers in Germany. However, as a ruler in the country, the Motorola will not remain silent, they will do everything possible so that the products are completely withdrawn from the market in Germany.
In addition, the Apple said it would appeal the judge's decision. Apple is optimistic that the patent is a patent pager long and illegal. In terms of peace, Apple is actually willing to pay royalties to Motorola. But because these two giants are at odds, Motorola did not want to give a license to Apple.
How the other Apple products? Such as Apple iPhones 4S is not included in the list of recalled products. Therefore, the iPhone 4S uses Qualcomm's baseband radio. Qualcomm CEO, Paul Jacobs once said, Apple has been paying royalties.