World Intellectual Property Organization
(WIPO) instruct the site as the
domain
name owner MP3Gold.com to surrender the domain iPods.com to
Apple
. Last May, Apple filed a lawsuit to WIPO that MP3Gold.comhad violated their trademarks. These demands are drawing public attention which questioned why the iPod producers waited until nine years after the launch of the device before the 'secure' domain.
Previously, some time ago
Apple
poured $ 4,5 million to take over the domain iCloud.com. In 2007, Apple bought the
iPhone
from a businessman Michael Kovatch who reportedly reached $ 1 million.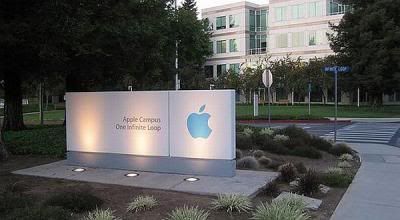 Following the victory over MP3Gold.com, in the future
Apple
will probably use policies UDRP
(Uniform Domain Name Dispute Resolution Policy)
is more often than poured a lot of money in getting the domain.
Come on, who would make the following domain names
iPad.com, iPads.com, iPhones.com and Macs.com
coz until now
Apple
hasn't yet its and who knew you could get hundreds of dollars from apple .. Hehee